A rain skirt for the bike of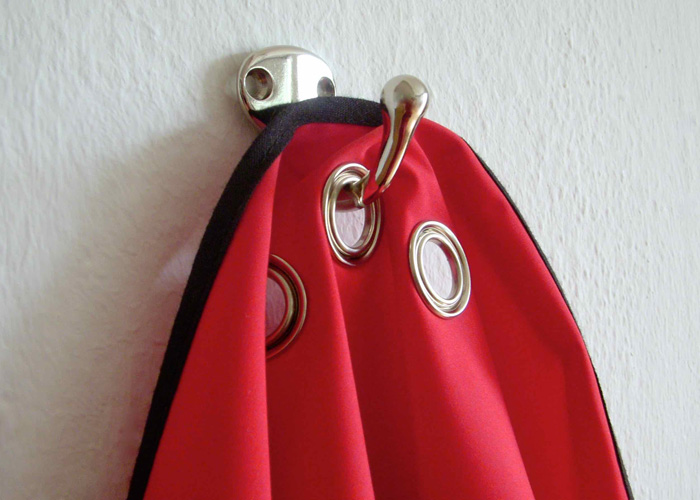 . . . every cyclist knows the Problem: No clouds in the sky, you get on your bike, styled in a dress for the job or a date and suddenly it starts to rain...

Here is the practical and good-looking solution:

This skirt is comparable to an apron. You can wear it effortlessly over your clothes. To do this, put the skirt on at the waist, close it at the back with a zipper that is easy to put on. Velcro fastener and you can also cycle dry in the rain.


The Material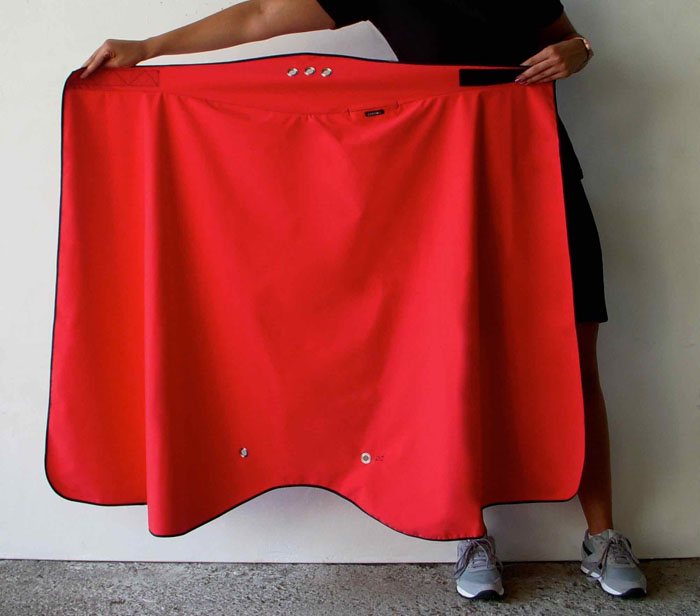 The skirt is made of a wind and water-repellent polyester/polyester. Polyurethane fabric with breathable PU coating. Designed as a maxi skirt that protects from the waist to the calves from rain.
By the way,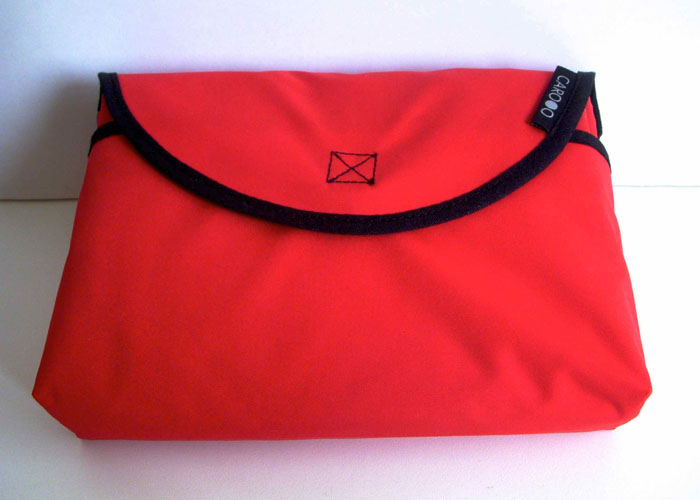 the practical water-repellent fabric bag weighs no more than 250 grams and is also a faithful and easy companion on every long bicycle tour.